ALLEGRO BIOTECHNOLOGY
ONE HEALTH FOR FOOD SAFETY & SECURITY
We are a Pharmaceutical Biotechnology startup company. We are developing innovative, as well as follow-on products, for the One Health Market. We also support established companies to accelerate their own development efforts. We are focused on import substitution for complex biological molecules in Brazil. Our team is made up of seasoned professionals, which have complementary expertise in Human and Animal Health industries. Our support overviews R&D, Engineering, Manufacturing and Regulatory. We aim to connect world sounding science and technical expertise to the markets in order to create value in the Brazilian Pharmaceutical Biotechnology realm.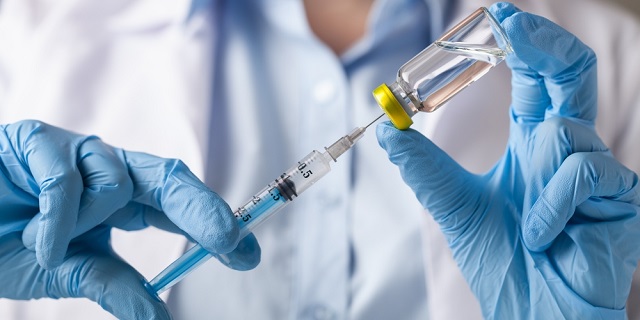 Bioprocess Development
From our extensive experience of more than two decades of work in the pharmaceutical industry, we are able to identify and propose strategic solutions to complex problems in the development and implementation of industrial processes. We can strategically assist in the different phases of product and process development under strict GxP. We can connect you to multiple pharmaceutical solutions providers in the world.
Project Management
We will work along with your own development, engineering, manufacturing and quality teams. We will combine internal and external expertises to profit from the common knowledge, skills and tools in the conduct of projects. We can identify needs and support steering committees decisions to achieve strategic goals and reduce time-to-market.
Bioprocessing Economics
We use modern technical-economic analysis tools to support the decision-making process from the workshop floor up to top management.
Manufacturing Strategy and Production Platforms
We can support you in designing highly efficient and cost-effective manufacturing processes. We can speed up your process implementation by linking your objectives to established biopharmaceuticals solutions providers. We use the Lean Manufacturing approach to avoid unnecessary costs or reinventing the wheel.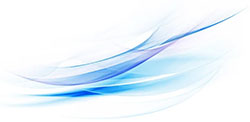 Please send your CV to: allegro.biotecnologia@gmail.com
email:
allegro.biotecnologia@gmail.com